24/7

 availability

Flexible 

Schedules

Free Trial Classesfor 3 days

Recorded classes

for later playback

Live Supervision

support for parents.

Expert

Male/Female Instructors
Learn Quran Online with Tajweed-
Online Quran classes for Kids & Adults
We give online Islamic Education for people of all ages, both boys and girls, everywhere in the world. We want to make learning the Quran easy, fun, and affordable prices. The Quran makes Muslims happy. It's like a friend that comforts our hearts.We have special ways to teach the Quran online, so anyone can learn how to read it correctly. You can learn from your home, and our friendly teachers will make the lessons exciting for you and your kids.
We want to make sure our classes fit into your busy day, so you can pick the time that works best for you. To start, you can try three classes for free. After that, you can choose what you want to learn and sign up for more classes.
If you find that the teacher isn't a good match for you during the trial, don't worry! Tell us, and we'll find you another teacher. Every teacher teaches in their own special way, so we want to find the best one for you.
Islamic Studies For Kids & Adults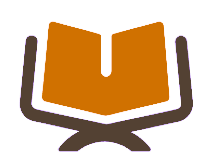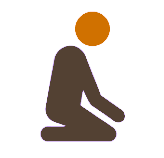 Relationship with Relatives
History of Masjid Al-Aqsa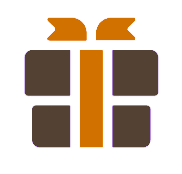 Gifts Make Relation Strong
1
Teacher calls student at the scheduled time.
2
Student accepts the call , either audio or video, then one to one session starts.
3
Our team of supervisors supervise the class to ensure quality. Parents can also supervise the classes live.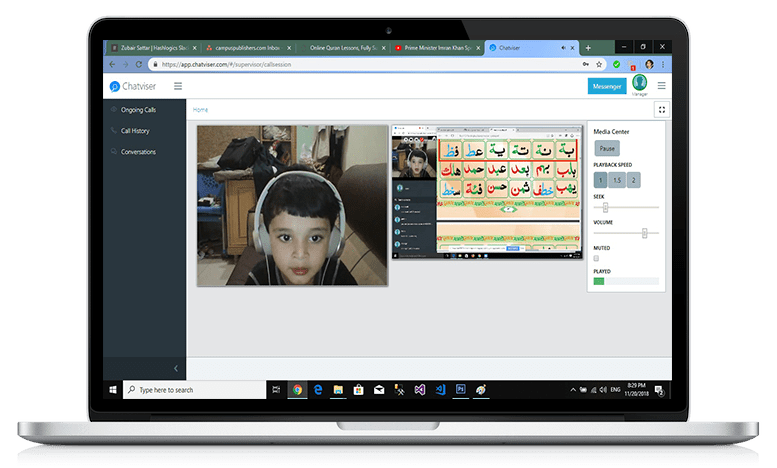 4
The classes are recorded as well for later playback.
Why Learn Quran Online with US 
Expert Guidance, Flexibility, and Convenience!
Try free classes at our online Quran academy, offering comprehensive Quran and Tajweed learning with top tutors from your home..
Try our online Quran classes, specially designed by our female teachers, to provide a safe and supportive learning experience for female students.
Our online Quran academy in the USA provides personalized, one-to-one classes with top tutors to improve your Quran reading and recitation..
Our Quran academy offers online classes with skilled tutors, ensuring easy learning of Quran and Tajweed, no matter your language background.
.
24/7 Flexible Time Schedule
Our online Quran academy offers 24/7 flexible scheduling for worldwide students, making Quran classes, Tajweed courses, and reading sessions accessible and convenient.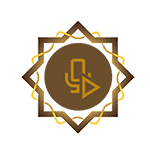 Improve your Quran learning at our online academy with the record and playback feature, allowing you to revisit classes and learn at your own pace.
I'm really happy with how much my kids have learned with Online Quran Learnings. In less than a month, they've learned two prayers and are getting better at understanding and reading Arabic. I like the Chat Viser app because it helps my kids practice during the week when they don't have classes. The teachers are great, kind, and always on time. They always check in a bit early to make sure the kids are ready for class. Once my youngest is old enough, I plan to sign him up too. I would definitely recommend Online Quran Learnings to other students.
Start Your Journey Today with Online Quran Learnings!
Register your free trial class now to Learn Quran Online from our experienced online Quran tutors. We offer three days free evaluation classes.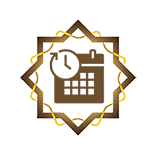 After registration, We will contact you within next 24 hours to confirm your availability with flexible time by you, for evaluation classes.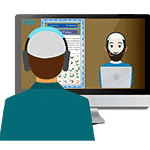 We'll provide you with all the details for the class, and all you need to do is log in when it's time for your scheduled lesson.